Add or subtract a user-entered number from the current Skip Count of each selected track. If the Skip count is 0 then its Last Skipped date will be erased (iTunes 8.1 or better).
(Note: In order to launch this PowerPC-era script on an Intel machine, it must first be opened and then saved using AppleScript Editor, which is located in your /Applications/Utilities/ folder. More information is here.)
Popular Now
Set the Plays of selected tracks.
Assists with finding truncated iTunes Match tracks
Re-associate batch of dead tracks with files from selected folder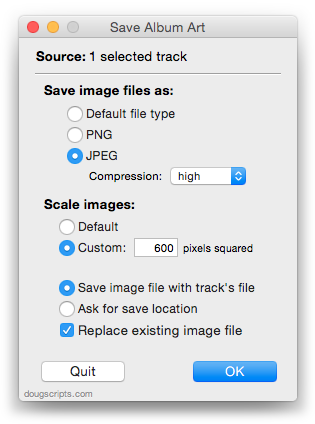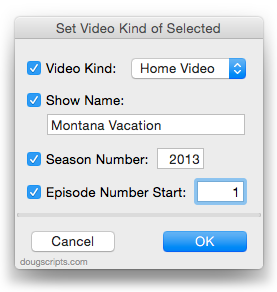 Export selected playlists as individual XML or M3U files
10 Most Recently Added: