OS X 10.8 or later. This script will create a PDF booklet containing tag info from the selected tracks (or every track from the selected playlist) and then add the PDF to iTunes and copy it to the playlist where the selected tracks reside.
Here are example PDFs using audio tracks and using TV Show tracks made with the script.
Action shot: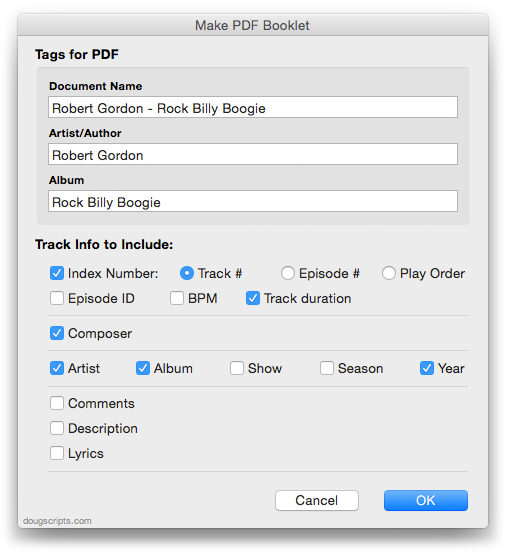 Select the tag information for each track that will be included in the PDF
Info:

file format:

Cocoa-AppleScript (Applet)

Gatekeeper Security:

Authorized Apple Developer ID

written by

Doug Adams

current version downloads:

234 |

total downloads:

8043

.zip download size:

401.3K

older PPC/universal version:

direct download

older pre-OS X 10.9 version:

direct download

old pre-OS X 10.10 version:

direct download
Perhaps Also of Interest...
Popular Now
downloaded 4m 35s ago
Exports and then re-imports selected tracks' artwork
downloaded 24m 39s ago
Change file type to make selected AACs bookmarkable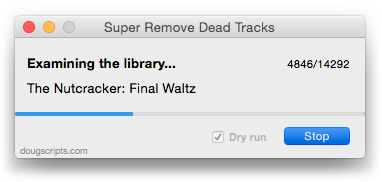 downloaded 43m 41s ago
Remove iTunes tracks disassociated from files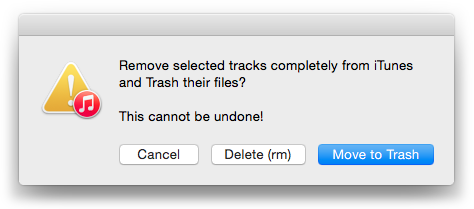 downloaded 48m 5s ago
Remove selected tracks and Trash or delete their files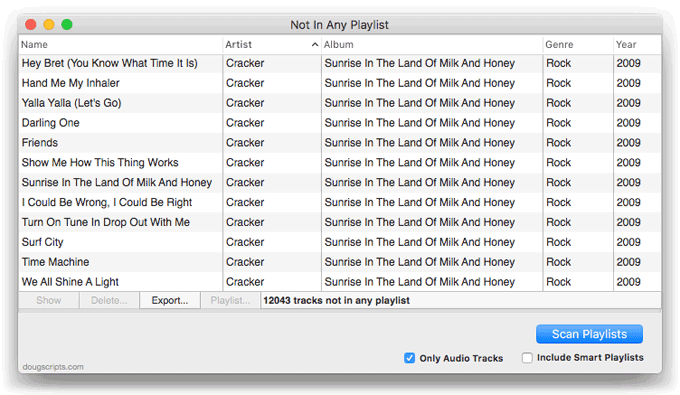 downloaded 54m 59s ago
List tracks not assigned to playlists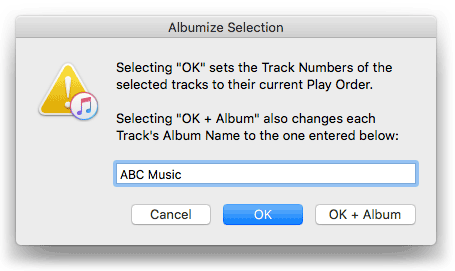 downloaded 1h 2m 33s ago
Renumber order of selected tracks
10 Most Recently Added