Capitalizes the first letter of each word in the selected iTunes track names, converts all other letters to lowercase. Thus, "Come as you are" becomes "Come As You Are".
Info:

file format:

Script Bundle

Gatekeeper Security:

None

written by

Doug Adams

current version downloads:

10295 |

total downloads:

26193

.zip download size:

233.1K
Perhaps Also of Interest...
Popular Now
downloaded 25m 23s ago
Recreate a playlist such that its visible columns mirror the Music library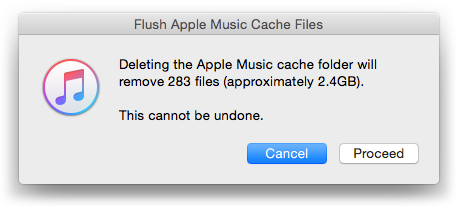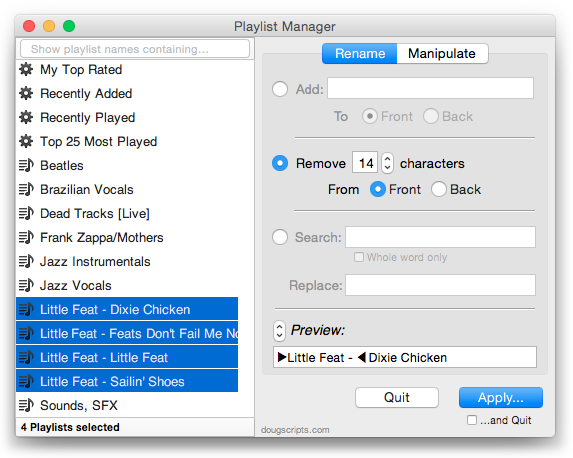 downloaded 31m 50s ago
Perform tasks on a batch of playlists; rename, delete, duplicate, merge, more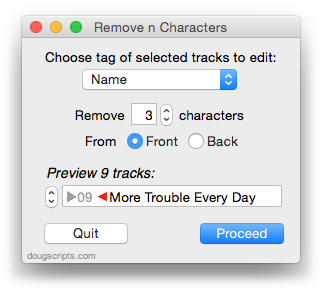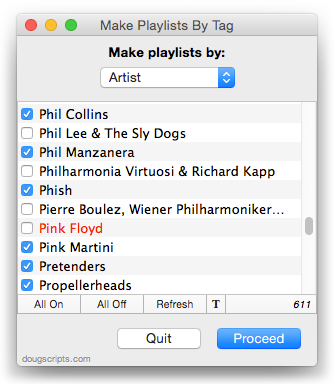 downloaded 55m 15s ago
Create a playlist for each entry of a specified tag
downloaded 1h 15m 34s ago
Exports and then re-imports selected tracks' artwork
10 Most Recently Added