For macOS 10.10 and later only. This applet, when assigned to "Login Items" in System Preferences, will attempt to mount a server or volume at startup, wait for it to be accessible and then launch iTunes. In this way, iTunes will not launch too early and default to using the ~/Music/iTunes/iTunes Media folder if the designated iTunes Media folder on the server or volume is inaccessible. Please follow the simple setup instructions contained in the Read Me.
Info:

file format:

Application (Applet)

Gatekeeper Security:

Authorized Apple Developer ID

written by

Doug Adams

total downloads:

167

.zip download size:

228.2K

download ⬇

Current v1.0

Free to use, but a payment

in appreciation is

requested

.

Thanks for your support!
Perhaps Also of Interest...
Popular Now
downloaded 4m 14s ago
Exports and then re-imports selected tracks' artwork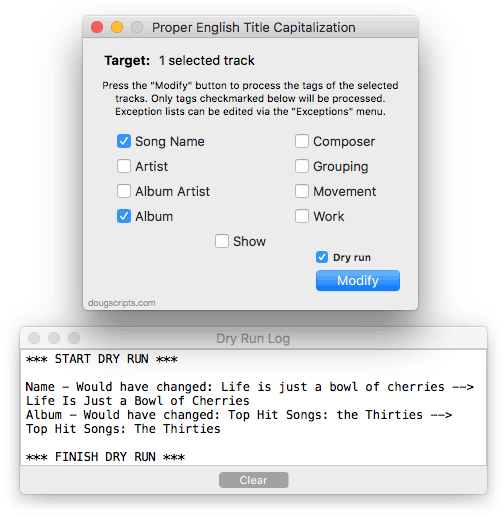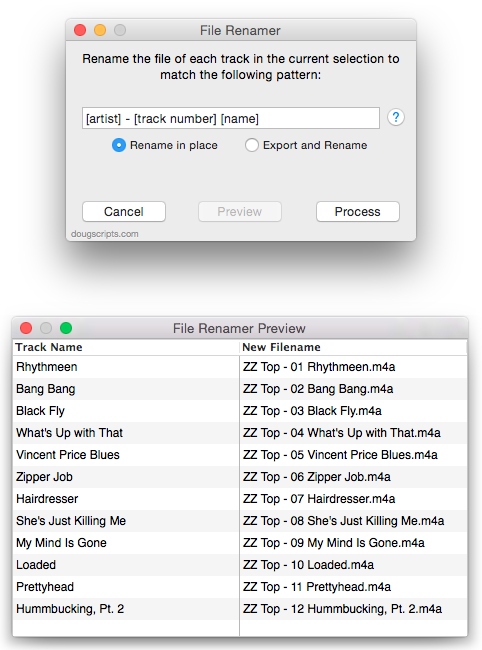 downloaded 12m 11s ago
Use tag data to formulate new file name for selected tracks' files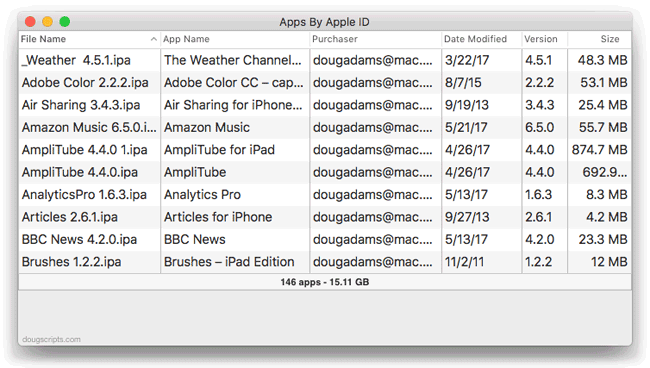 downloaded 14m 35s ago
Display information about apps in the Mobile Applications folder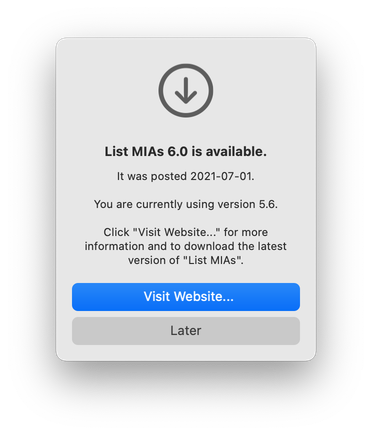 downloaded 29m 0s ago
Check scripts downloaded to your computer from dougscripts.com for latest version
10 Most Recently Added