November 18 2016 - 8:40 am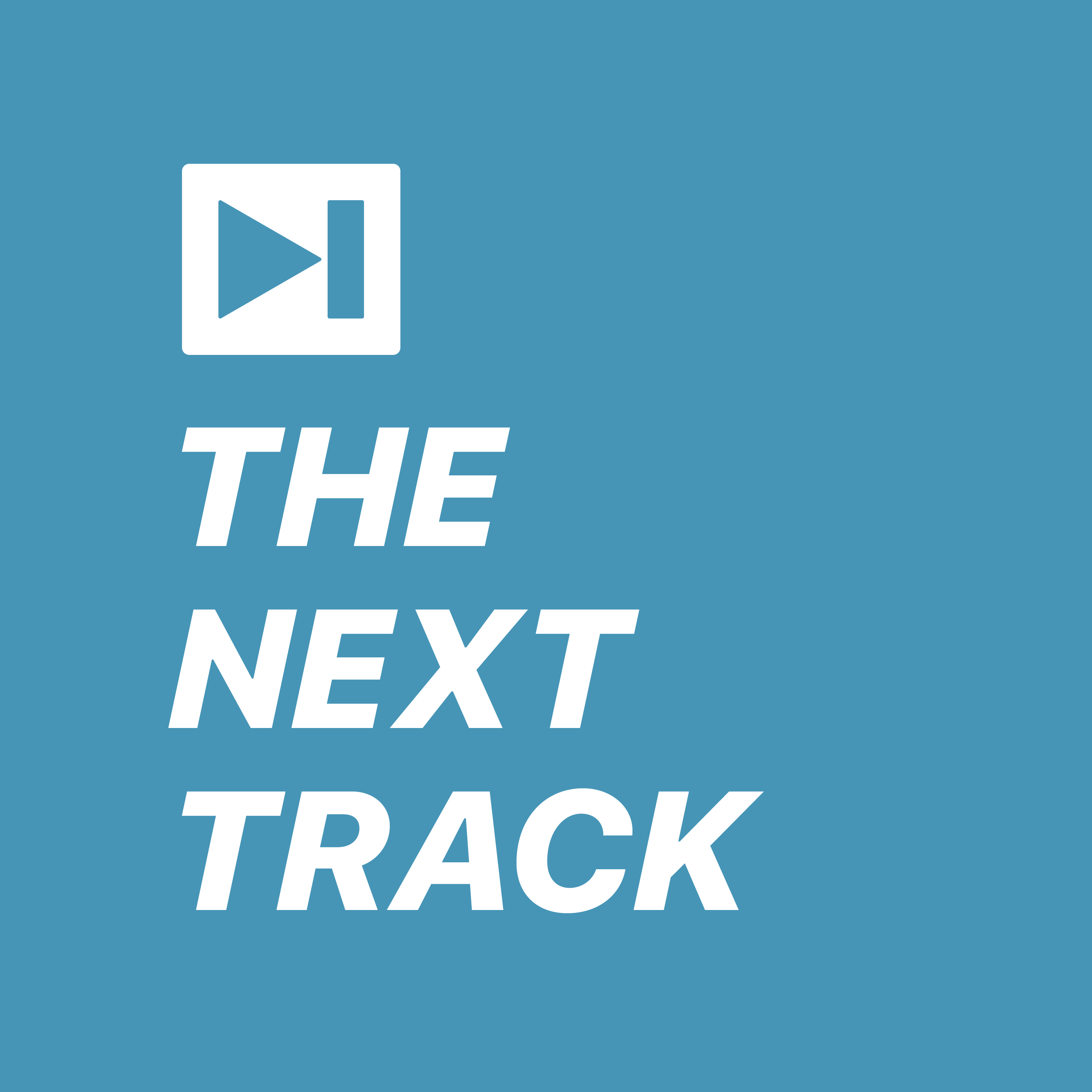 Kirk and I wanted to find out what writing music for soundtracks was all about and so our guest for this episode is UK composer Paul Englishby. You may not have heard of him but you certainly may have heard his music, which he writes for TV, film, and stage. His latest project was composing the music for a high-tech production of "The Tempest" being staged by the Royal Shakespeare Company. He also does the music for the British TV shows "Luther" and "The Musketeers", both of which are favorites at my house.
You can listen to the episode at The Next Track website here or subscribe here in iTunes.