The Next Track
March 9 2018 - 2:00 pm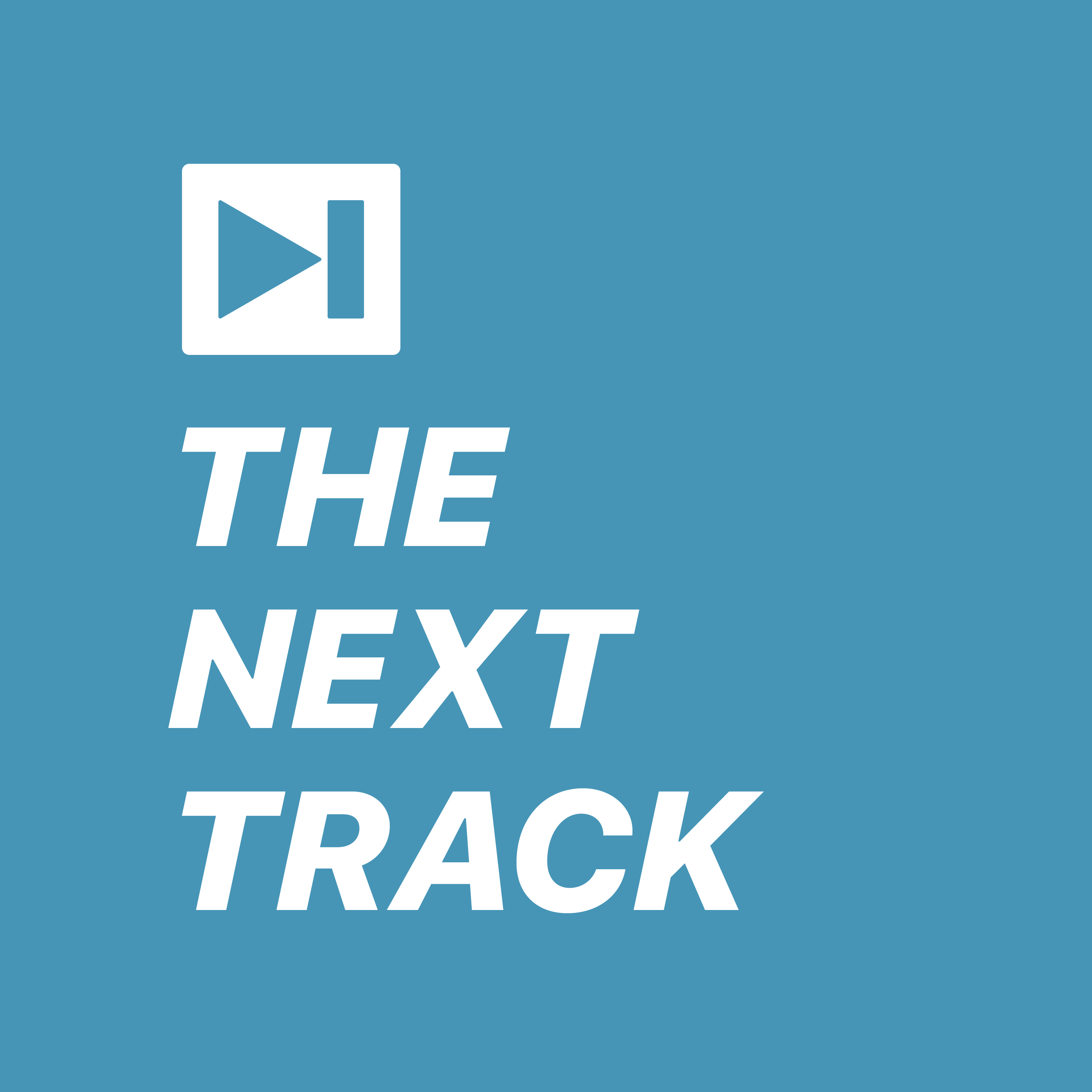 The latest episode of The Next Track podcast concludes our three-part look at films about music with a chat about some of our favorite (and not so favorite) concert movies. They just don't seem to make 'em like they used to, if they make 'em at all.
Early in the 'cast, I talked about going to see a lot of these movies at The Palace Concert Theater in Providence, RI when they held 99¢ movie nights. It has since been converted into the very very nice Providence Performing Arts Center (PPAC).
Here's a shot of the older incarnation's marquee, which I believe was probably taken in 1972: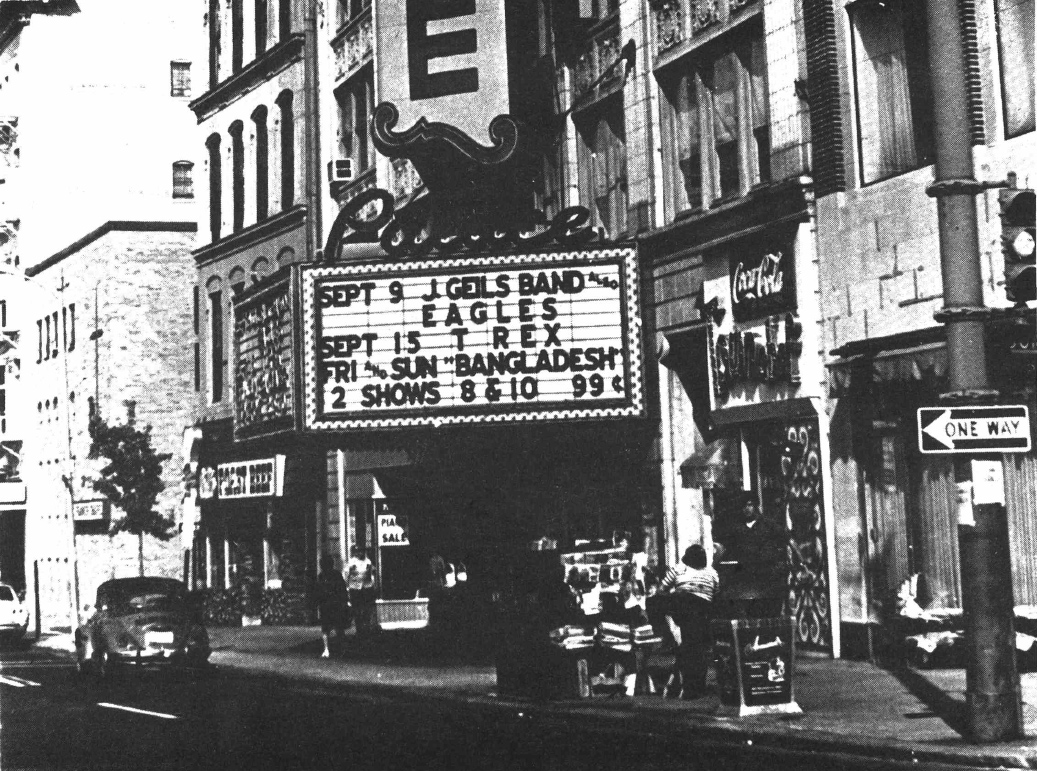 Courtesy of rirocks.net.
An aside observation: The J Geils Band—who, of course, hail from neighboring Boston—were incredibly popular around this time so it's no wonder The Eagles were second bill.
You can listen to the episode at The Next Track website here or subscribe from this page to make sure you get all future episodes.