December 3 2016 - 5:20 pm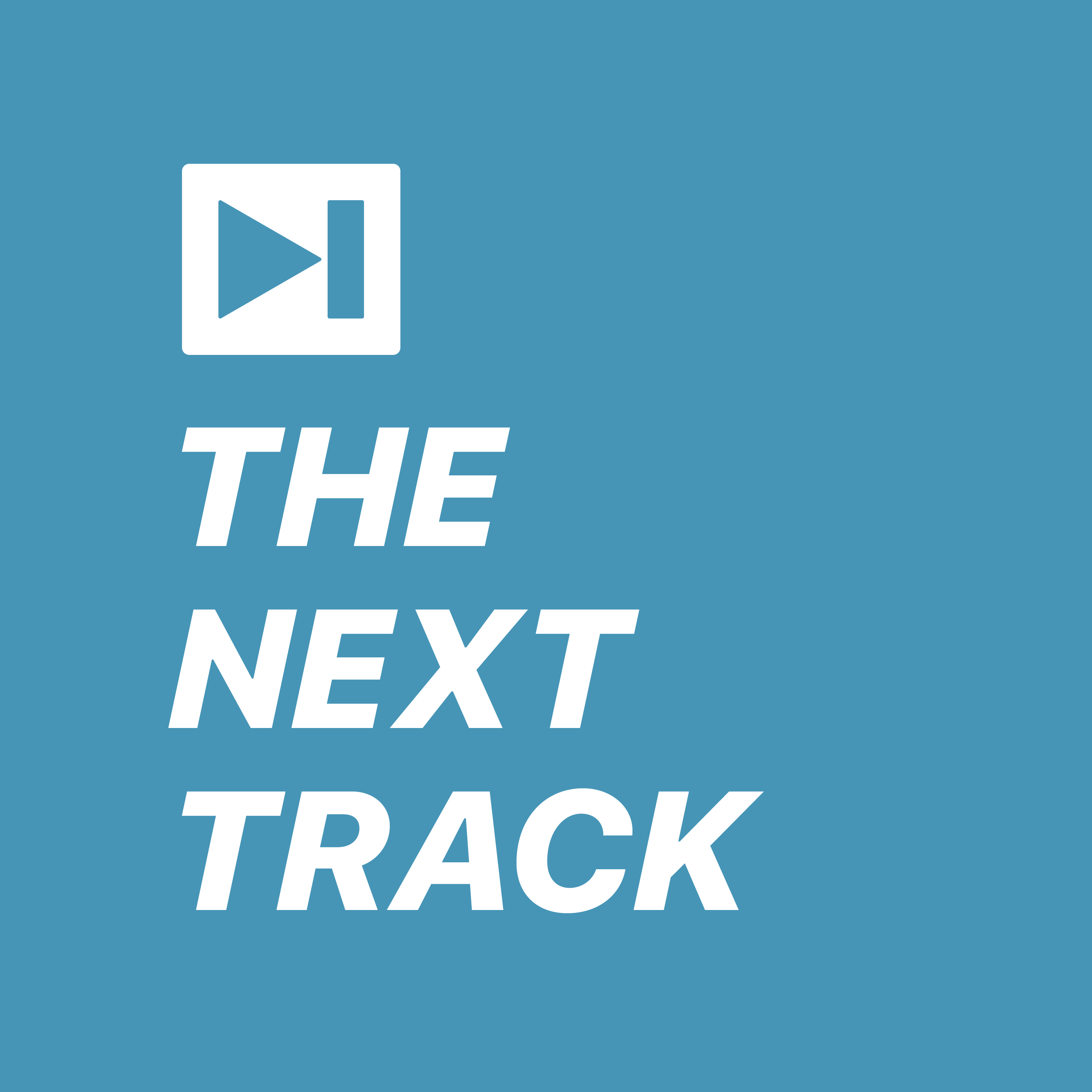 We get around to talking about some tagging basics, mostly geared towards iTunes. Kirk reminds me about Option-space bar. I had the chance to mention a few AppleScripts for exporting artwork and my "Smarts" app for managing Smart playlists.
We're sponsored by Drobo, simple to use storage arrays designed to protect your important data forever. Visit Drobo.com and be sure to listen to this episode for info on how to save 20 percent on your next Drobo purchase.
You can listen to the episode at The Next Track website here or subscribe here in iTunes.