May 12 2017 - 9:17 am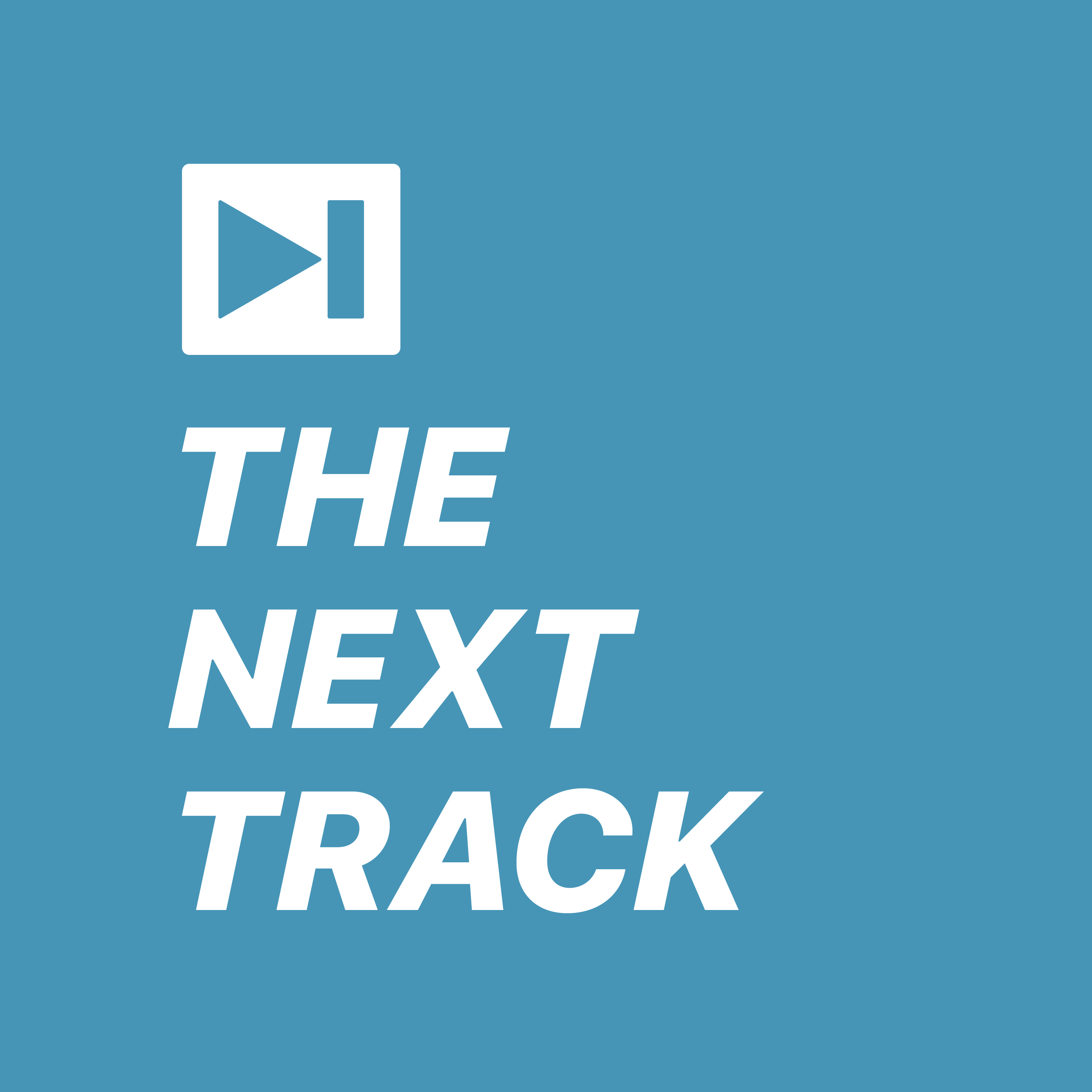 We observe our first anniversary with a look back at some of our most interesting and popular episodes.
We've also posted a brief survey that we invite you to fill out. It won't take more than a minute or two of your time and will help us plan future episodes. Here is the link to the survey, Thanks!
You can listen to the episode at The Next Track website here or subscribe here in iTunes to make sure you get all future episodes.