April 20 2018 - 2:26 pm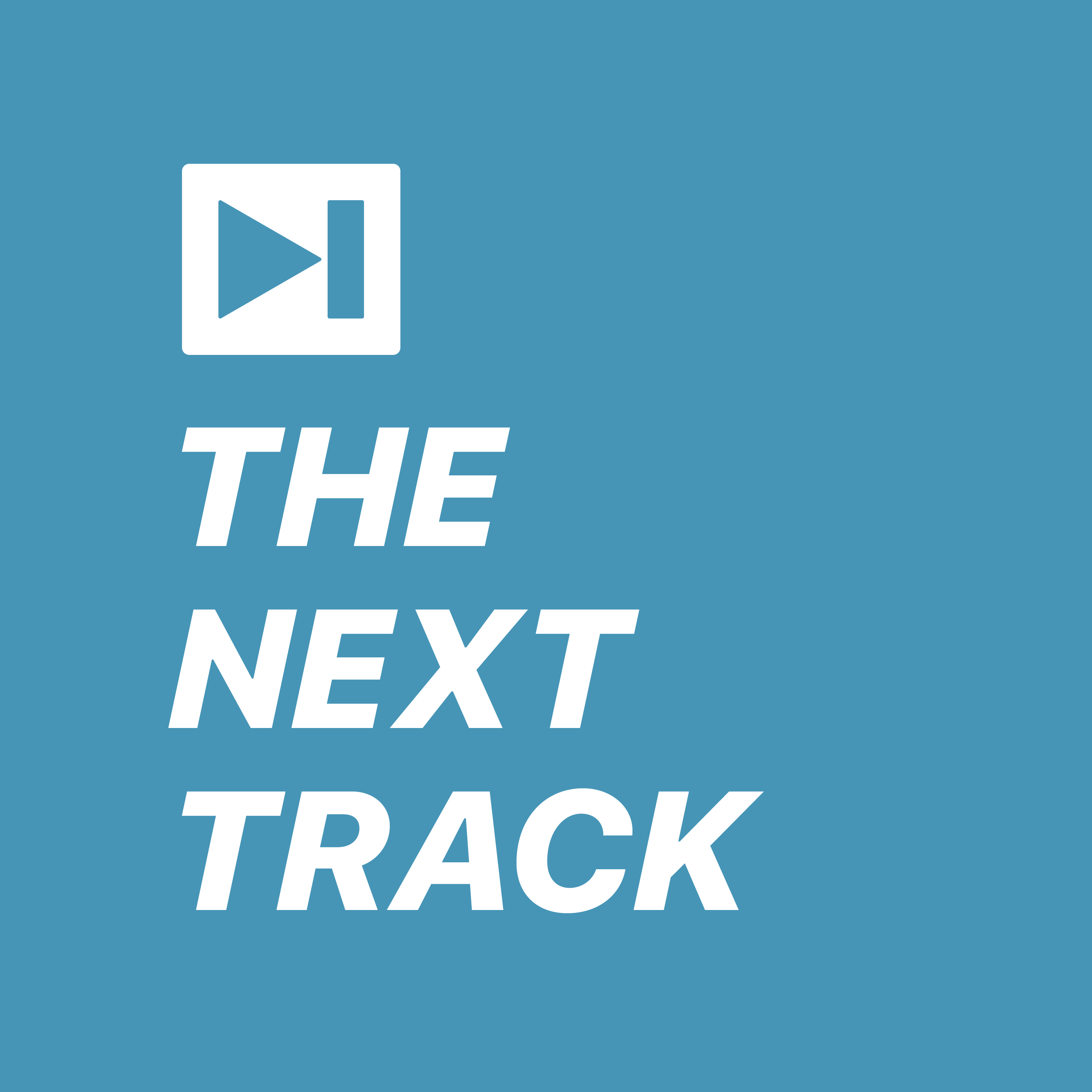 I was only just mentioning Radio Paradise in our episode on Radio a few weeks ago and that I've been a frequent listener for years. Well, in this week's episode we were happy to welcome Bill Goldsmith, the co-founder and and co-operator (along with his wife, Rebecca) of this venerable internet radio station.
You can listen to the episode at The Next Track website here or subscribe from this page to make sure you get all future episodes. As usual, there's a link to an Apple Music playlist of our "next track" picks.