April 27 2018 - 10:32 am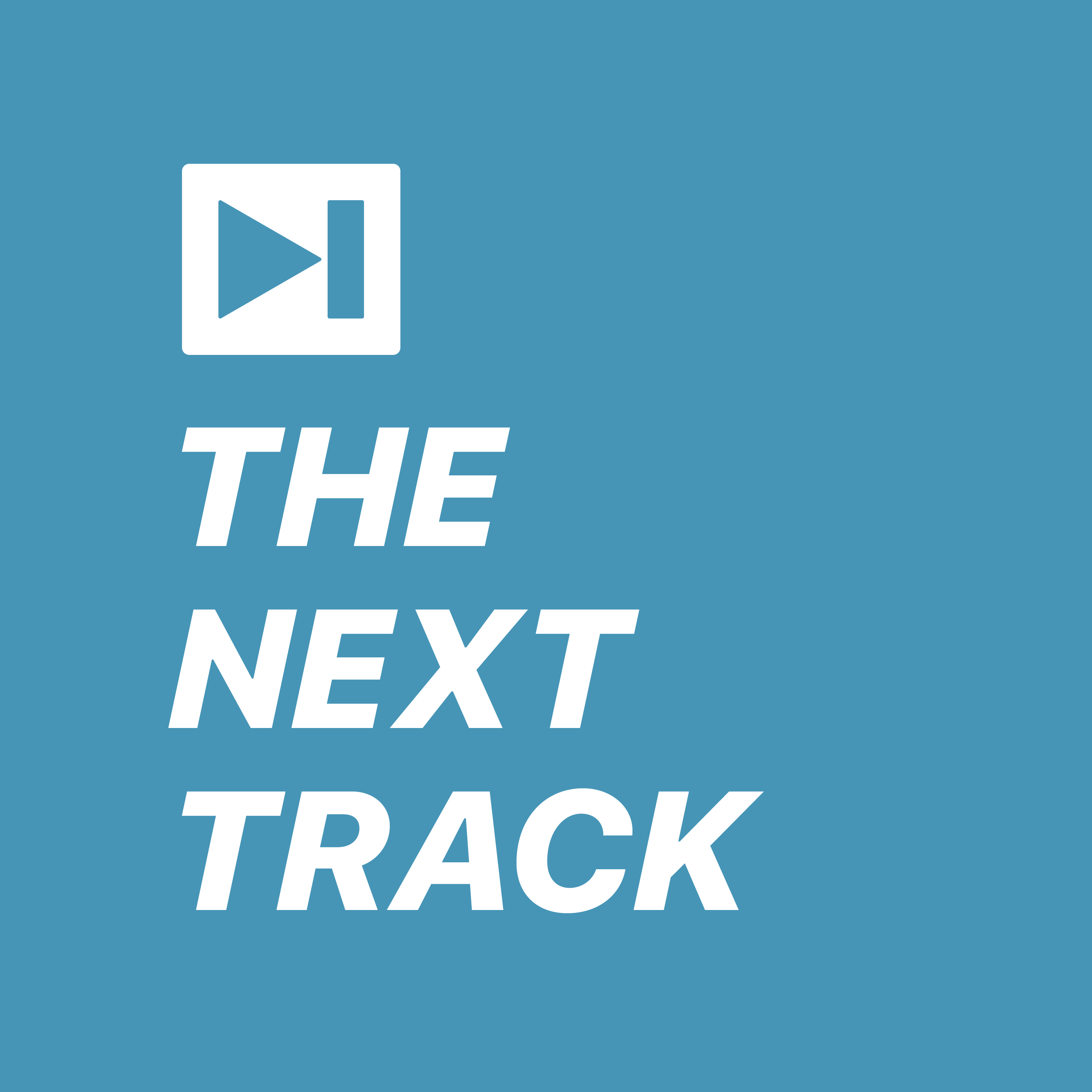 Well, without silence, all the noises in the world would run together...right? Or, at least the tracks of an album or playlist would. But what about silence as a "thing" to be appreciated as the space between musical events? That's what we talk about in this week's episode.
You can listen to the episode at The Next Track website here or subscribe from this page to make sure you get all future episodes. As usual, there's a link to an Apple Music playlist of our "next track" picks.