June 5 2008 - 12:36 pm
I never bother much with Lyrics, so I didn't realize Lyrics for the current track on the iPhone or iPod Touch could be made visible until Far-Flung Antipodes Correspondent Jon Jong queried about putting various tags into the Lyrics tag so they could be viewed instead.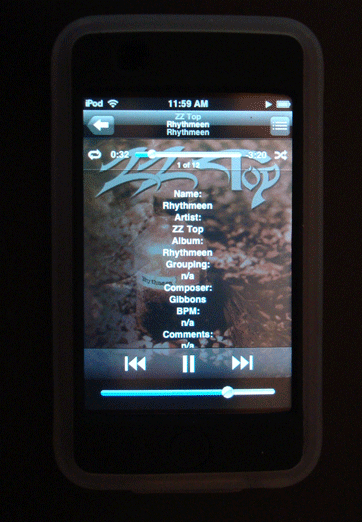 Selected Tags to Lyrics will allow you to copy any combination of the Name, Artist, Album, Grouping, Composer, BPM, Comments and/or Description of the selected tracks to the Lyrics tag of each. Tap-tap, and there you are!