June 5 2014 - 12:19 pm
I saw this picture while browsing the other day: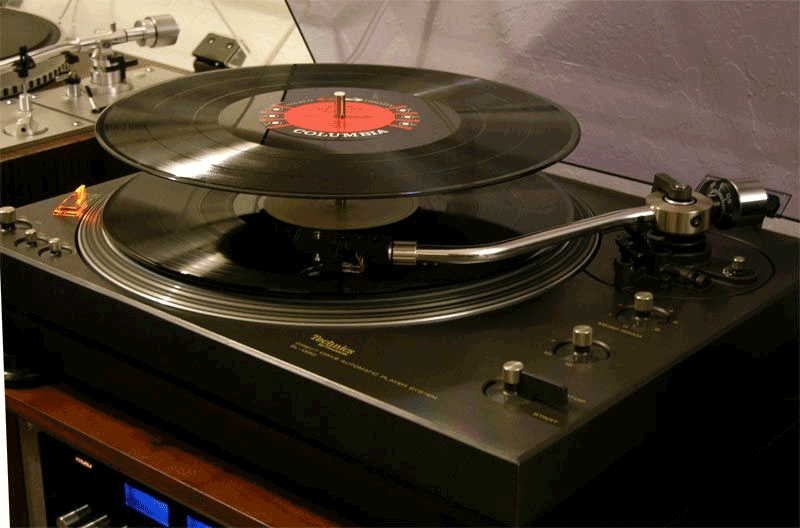 Remember when the sides of multi-disc albums would be assigned based on how they would be stacked and flipped on the changer? A three-disc album would be sided as 1/6, 2/5, 3/4. With a changer you only had to get up once to flip "Woodstock" (Side 4 had Santana and Ten Years After, which made the effort worth it).
Anyway.
In the spirit of the venerable art of full-album listening, here's Random Full Albums to Playlist.
Launch it and it will ask you to enter the number of albums you want in the playlist. It will then assemble a totally random collection of albums to a "Some Random Albums" playlist. The playlist will be re-created on each launch, unless you choose to append additional random albums to an existing "Some Random Albums" playlist.
More information and download is here.