November 11 2016 - 7:59 am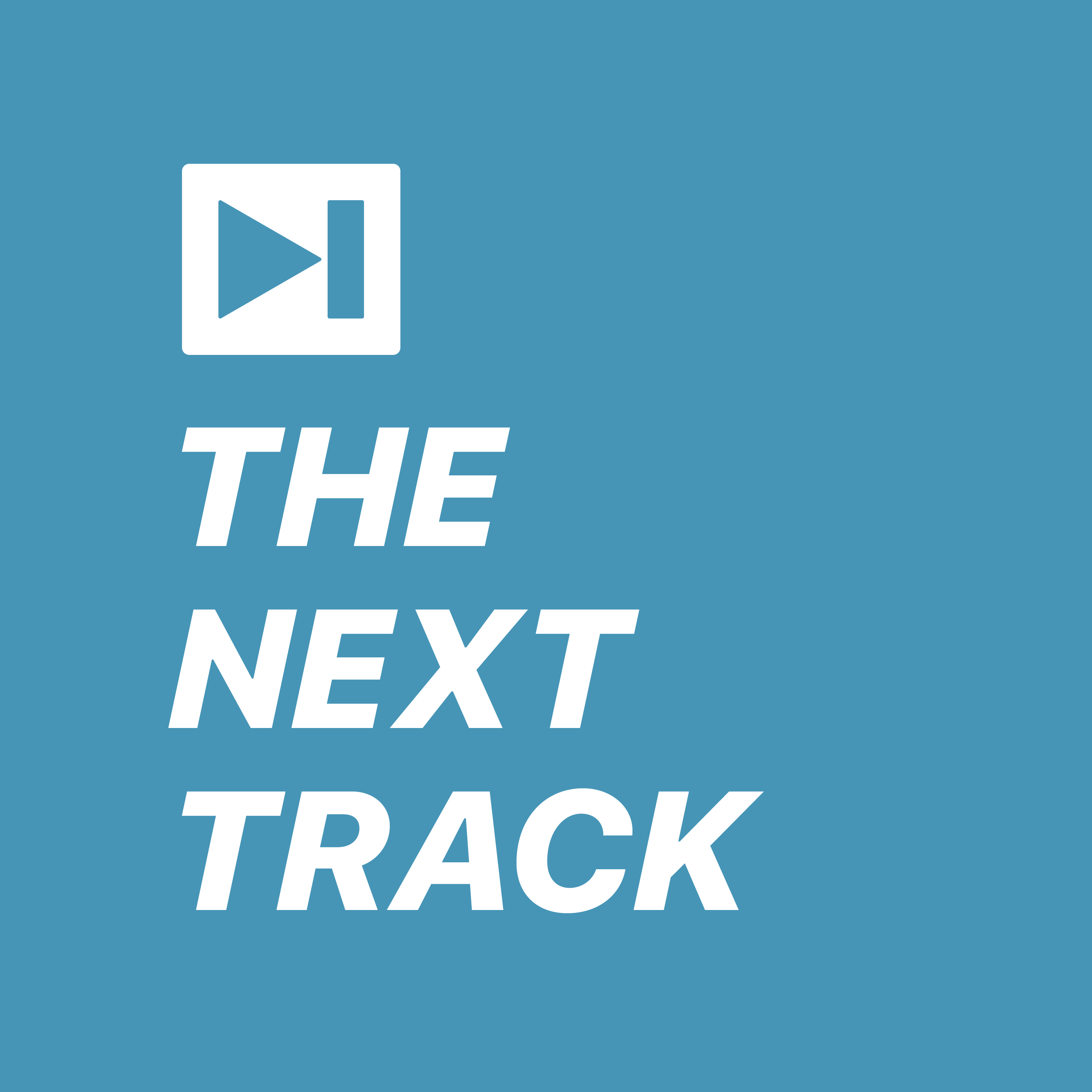 Kirk and I asked our pal Andy Doe to come on the show for the first of an every-now-and-then feature we're calling "Ask Andy". We get lots of techy queries from listeners that we're under-prepared to answer but that Andy is happy to take a crack at. Topics in this episode include stereo speaker placement, iTunes playback effects, new (and dubiously useful) audio file formats and more.
Check out the episode at The Next Track website or subscribe here in iTunes.
Brought to you by Drobo, simple to use storage arrays designed to protect your important data forever. Visit Drobo.com.