January 13 2017 - 10:46 am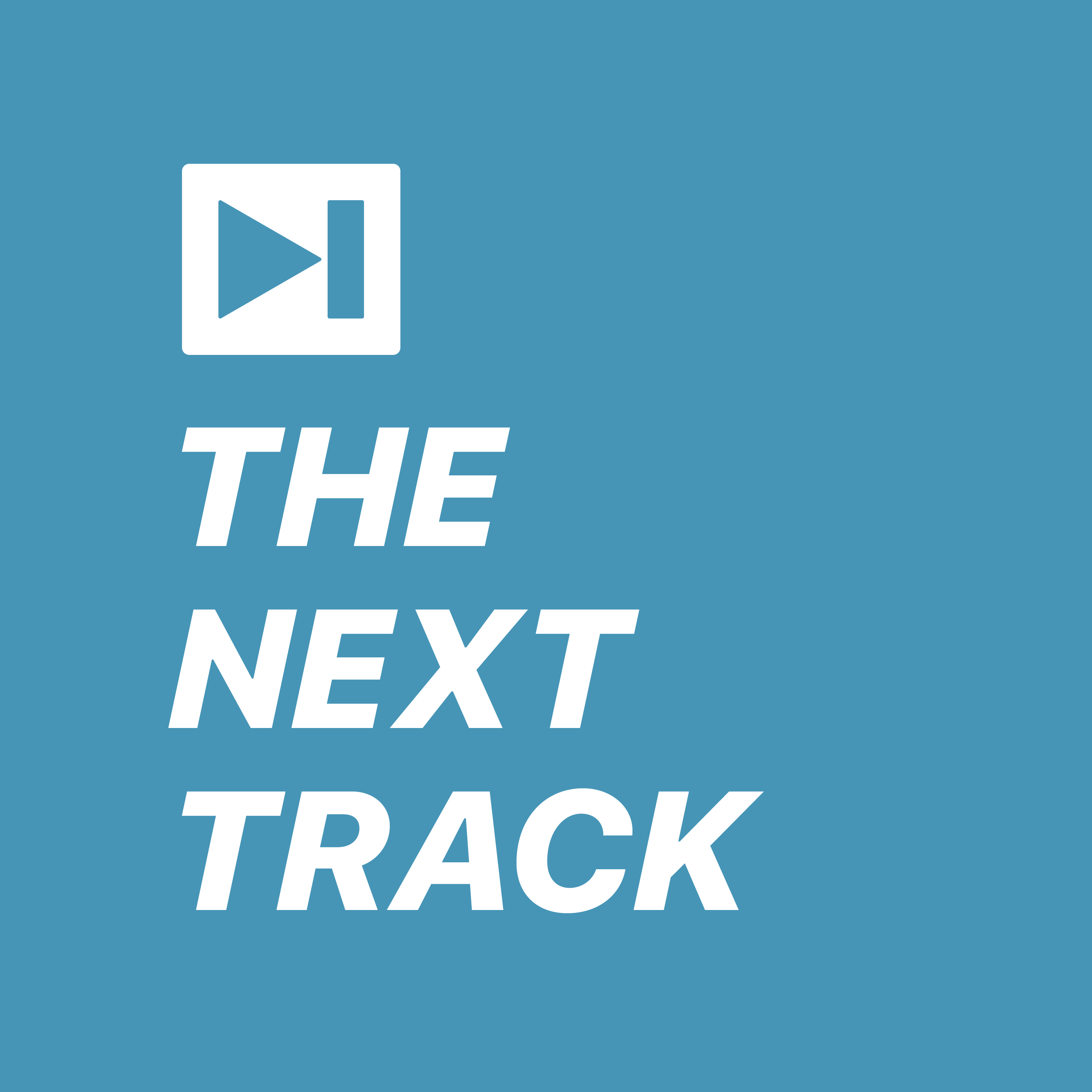 Kirk and I are both fascinated with Brian Eno's generative music app, Reflection. So we asked the developer, Peter Chilvers, to come on the show and talk about generative music and his other app collaborations with Brian Eno.
You can listen to the episode at The Next Track website here or subscribe here in iTunes.