December 23 2016 - 11:42 am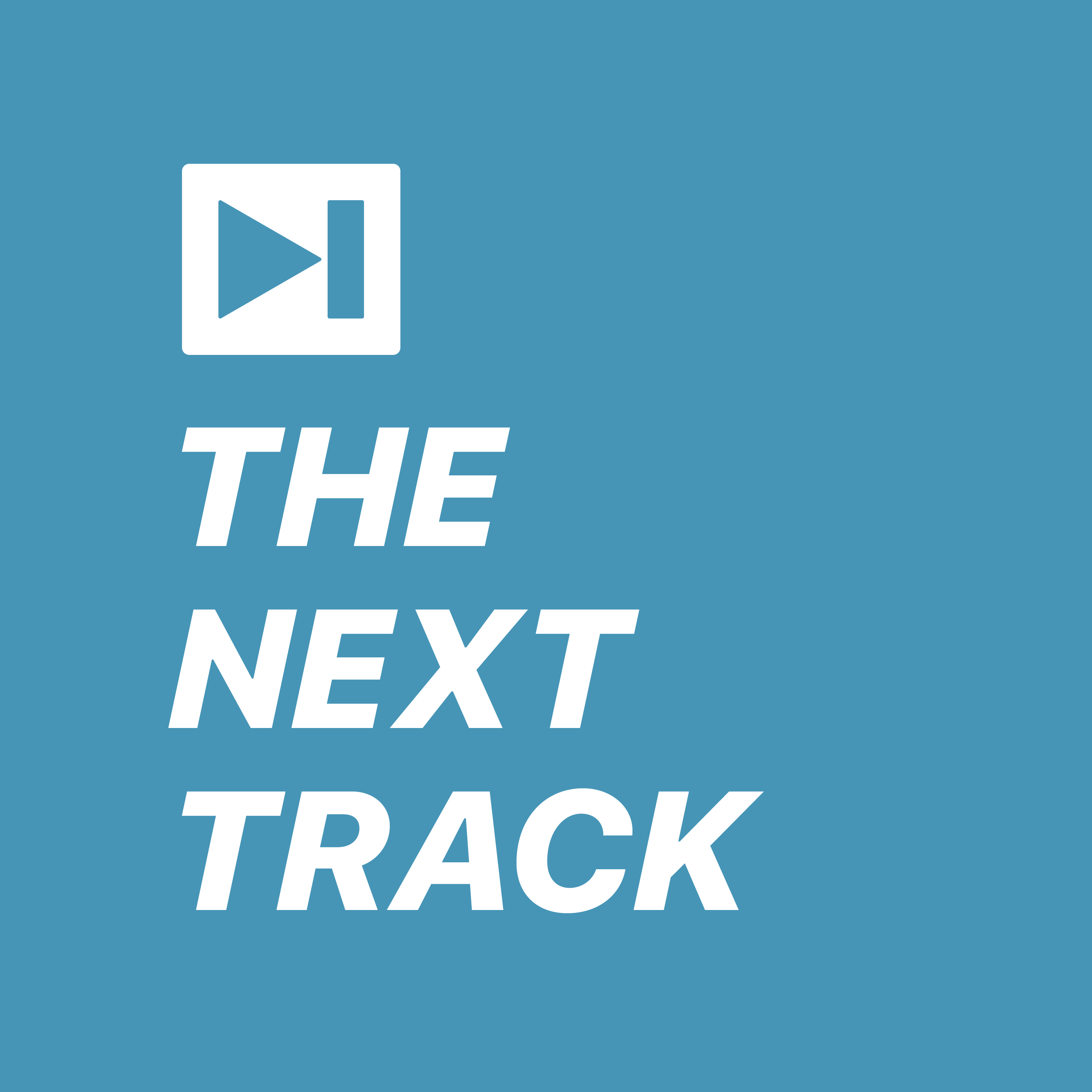 Outboard DACs are a subject that we've been meaning to get to and so we invited Chris Connaker of Computer Audiophile to be our guest once again to explain everything we'd want to know about using a digital-analog-converter in an audio system.
We're sponsored by WALTR 2: transfer virtually any media files to your iPhone, iPad, or iPod, without using iTunes. Save 15% on Waltr 2 with a discount code from The Next Track.
You can listen to the episode at The Next Track website here or subscribe here in iTunes.