August 5 2017 - 1:03 pm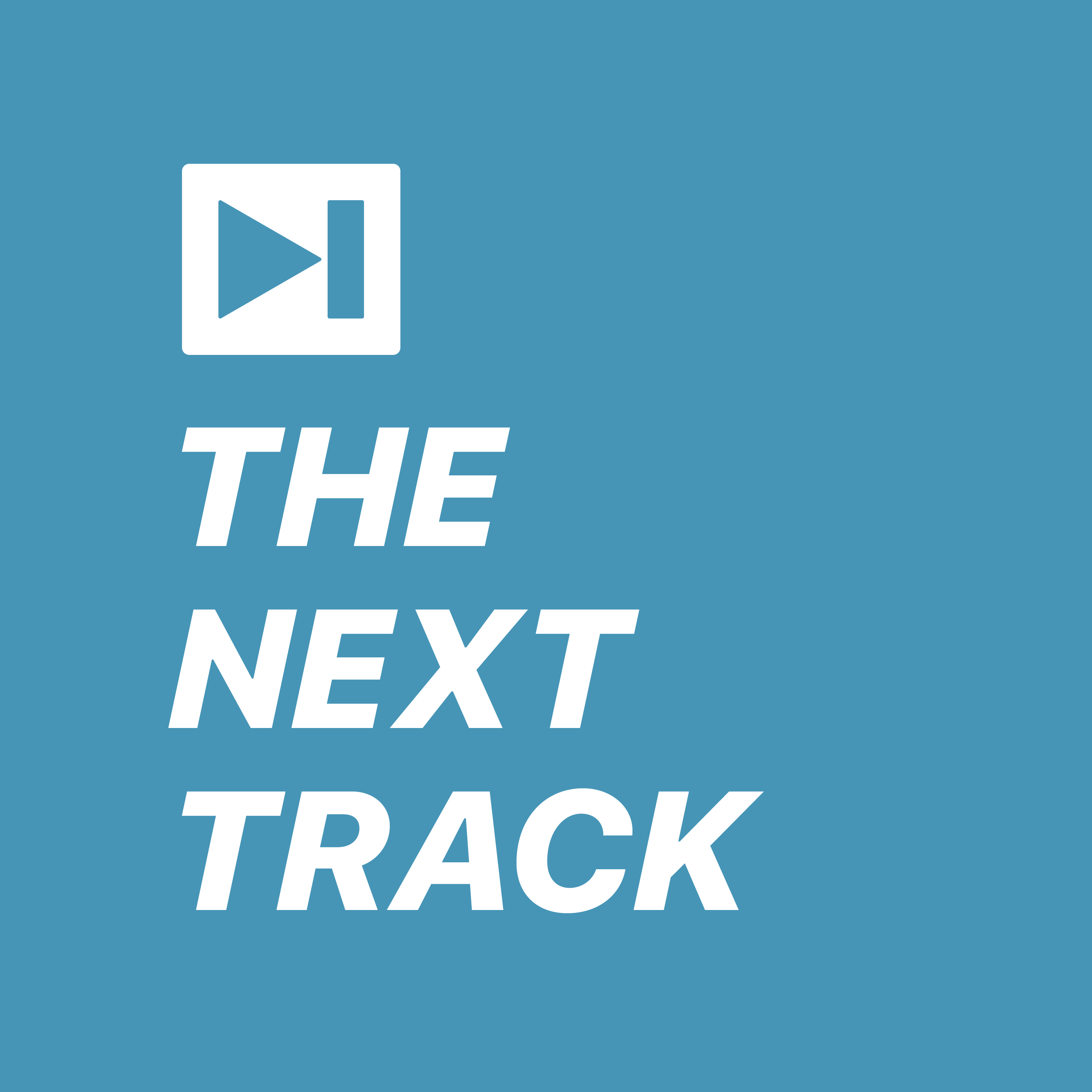 Kirk and I talk about album artwork in another one of our iTunes-oriented episodes of The Next Track podcast. Additionally, some useful AppleScripts for managing your iTunes artwork are featured.
This episode is sponsored by Loopback from Rogue Amoeba. Loopback gives you the power of a high-end studio mixing board, right inside your computer. Download a free trial of Loopback and be sure to check out a special offer for The Next Track listeners in this week's episode.
You can listen to the episode at The Next Track website here or subscribe here in iTunes to make sure you get all future episodes.