January 22 2023 - 7:16 pm
This script can be used two ways:
When run as an Applet, it will use the assigned artwork from the selected tracks as the icon for the folder containing each track's corresponding file in the Finder--presumably, this is the file's "Album" folder.
When launched as a Droplet--by dragging one or more folders to its icon--it will examine every folder (at all depths) for the first audio file in any folder that contains image metadata and use that image as the icon for that folder.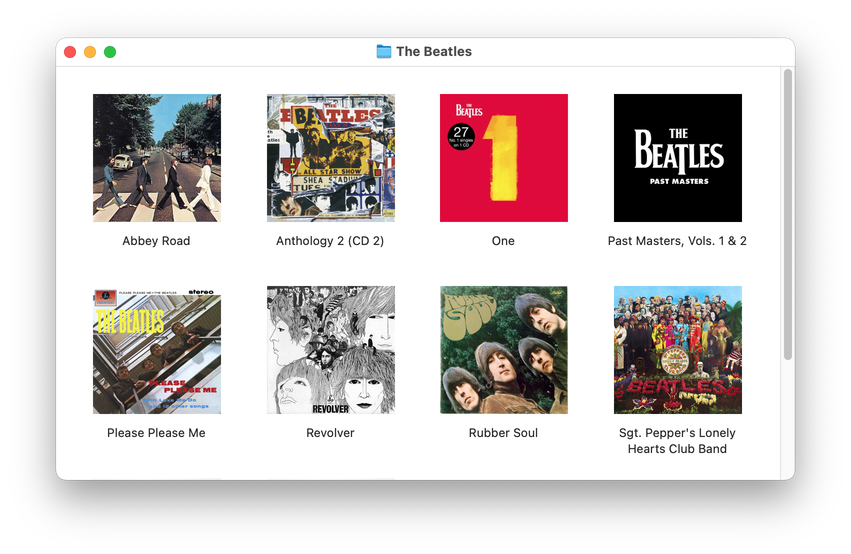 Latest version:
Maintenance and minor performance fixes
Accommodations for macOS 13 Ventura
More information for Artwork as Album Folder Icon v3.2 and download link is here.