December 17 2016 - 7:21 am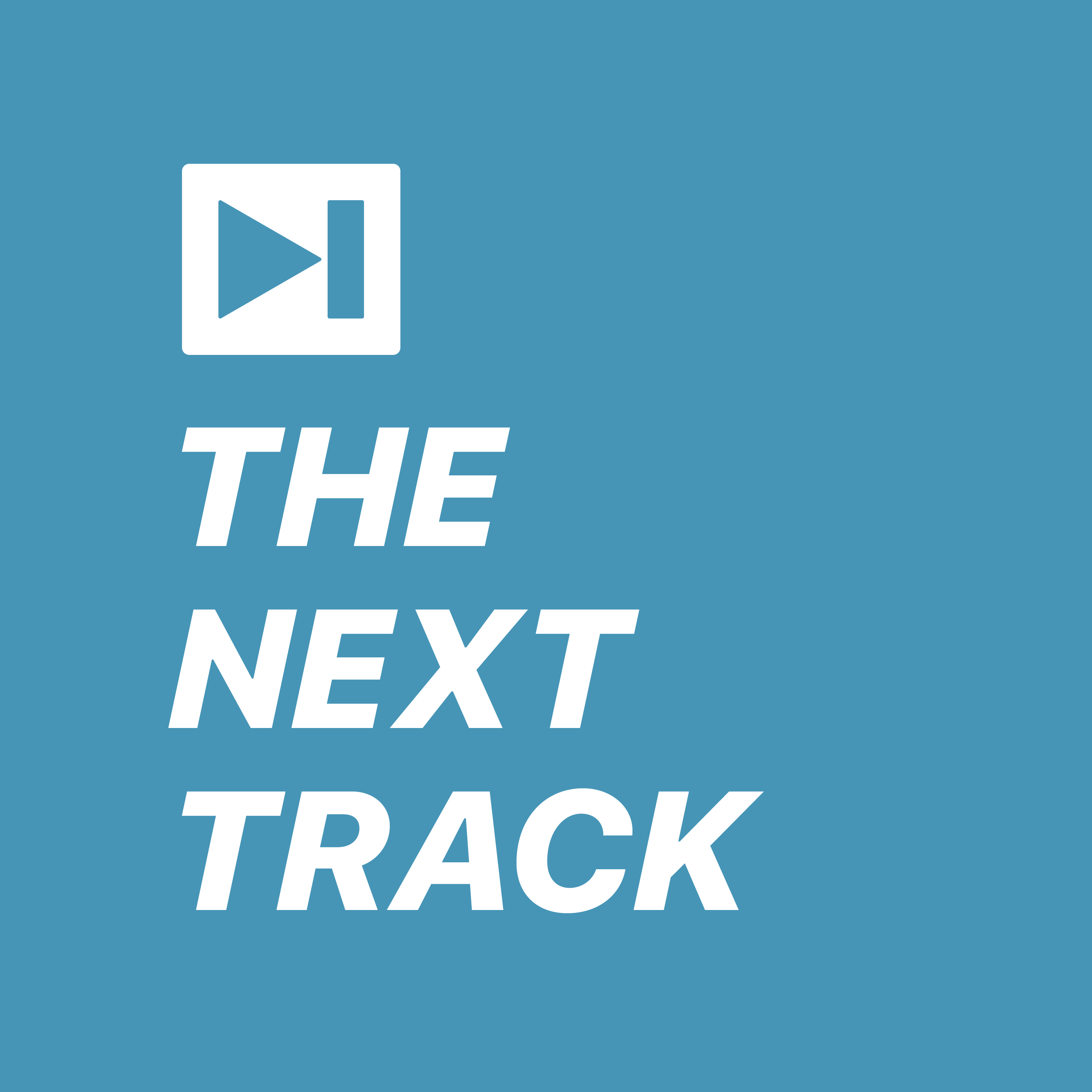 Jim Dalrymple, long-time Mac journalist and founder of The Loop, recently wrote a critique of Apple Music and we asked Jim to elaborate on his experiences and thoughts with the service.
We're sponsored by WALTR 2: transfer virtually any media files to your iPhone, iPad, or iPod, without using iTunes. Save 15% on Waltr 2 with a discount code from The Next Track. Seriously: check out WALTR 2.
You can listen to the episode at The Next Track website here or subscribe here in iTunes.