March 24 2018 - 2:23 pm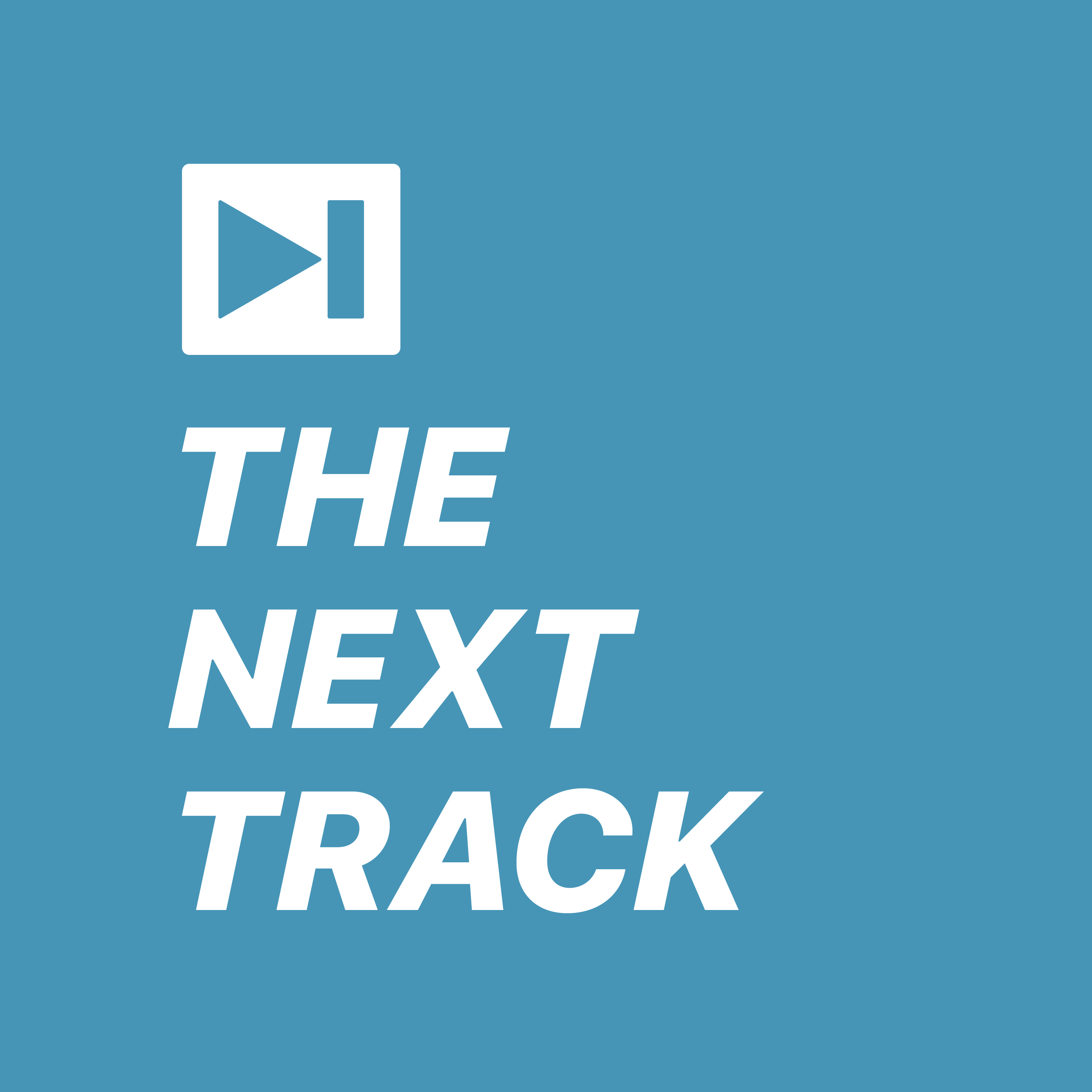 Kirk and I have a chat with Jerry Ewing, the founder and current editor of the UK magazine Prog about his new book "Wonderous Stories: A Journey Through the Landscape of Progressive Rock". The book's fun to browse with plenty of photos and album art and covers the history of Progressive Rock from the classic bands at its beginning right through to its contemporary incarnations of New Prog and Progressive Metal.
You can listen to the episode at The Next Track website here or subscribe from this page to make sure you get all future episodes.